About us
Parallel Leaders is an initiative based out of Parallel Church to combat the growing need for emotionally intelligent leaders both within our own organization as we rapidly grow, but in businesses and churches around the globe.
The leadership arena is ever changing, and opinions on the right way to lead abound. Our heart is to come alongside you in your personal,
spiritual and leadership goals and help equip you within your strengths to become the best leader you can be.
Welcome to the Parallel Path, let's rewrite our stories together.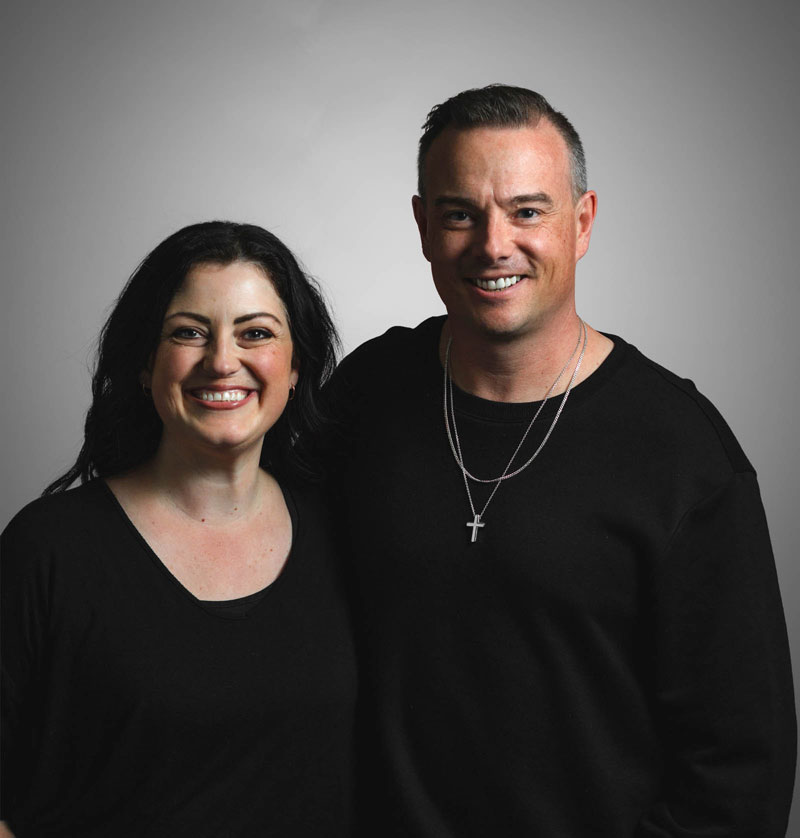 Kelly & Joy-Lynn Stickel
Lead Pastors
Whether its roaring down the highway on his motorcycle, madly cheering on their favourite football team (SKOL!) or fighting for the hurting and lost, there is never a dull moment in their household. And they love every minute of it! With six beautiful kids, two daughters-in-love, and two of the most delightful grandbabies on the planet, family nights are crazy and absolutely perfect.
They believe passionately that every interaction is an opportunity to cultivate a lasting impact and are planting a movement that will preach the gospel until the end.
Heidi Brotherston
Parallel Network
Being in full-time ministry for over 25 years, leading in rural towns and urban cities, Heidi has seen firsthand the impact of strong leadership development in creating thriving churches.
Heidi is very passionate about equipping and resourcing leaders, coming alongside to help them become extraordinary, capitalizing on their strengths and challenging them to grow in their personal, spiritual and church leadership skills.