Systems won't grow an organization but a lack of systems will limit it's growth.
Are your systems the ones that have brought you this far and can take you no further, or are they ones that can take you to your next level of growth?
 Don't be so busy trying to make your current systems work that you lose sight of whether they will work in the Future.
Ask yourself what do we need to throw out and what do we need to include.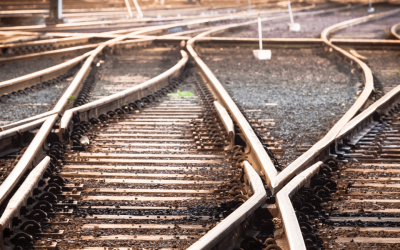 Rich Birch
Three trends impacting your church – that you might not even be aware of and what to do about it.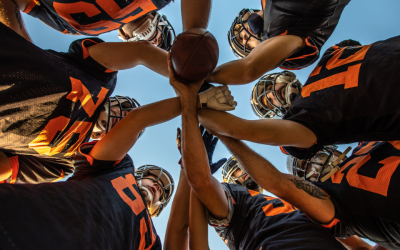 Rich Birch
Practical tips to make better use of your teams huddle times before the service.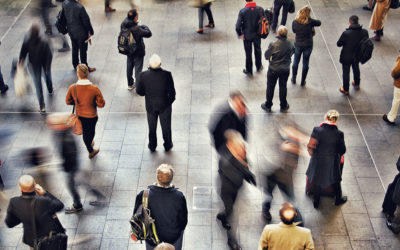 Kelly Stickel
Systems won't grow your personal capacity, department or organization but a lack of or faulty systems will prevent you from growing
No Results Found
The page you requested could not be found. Try refining your search, or use the navigation above to locate the post.