Culture trumps vision and every organization battles with cultural drift.
Culture is the Heart of Your Organization
It is about the way things are done and the way people interact with each other. It's about the unwritten rules, attitudes, and behaviours in an organization. 
The scariest part: We either define our culture or are defined by it. 
Think about the cultural differences between Tim Hortons versus Starbucks. What do their environments look like; furniture, decor, colours, background music? As a result, who are their typical customers?  
We can say we want to be something, but if our environments, resources, and energies aren't continually and actively supporting it, guarding it, and casting it, it won't happen despite our "best intentions."
This is why culture always trumps strategy and vision.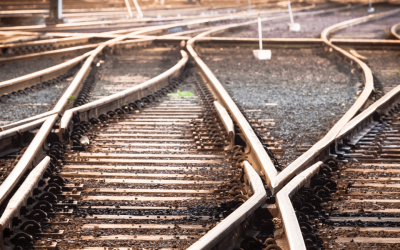 Rich Birch
Three trends impacting your church – that you might not even be aware of and what to do about it.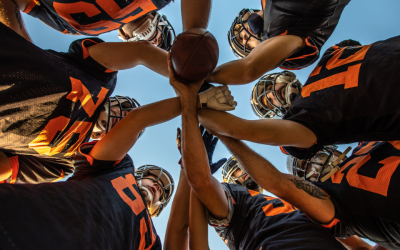 Rich Birch
Practical tips to make better use of your teams huddle times before the service.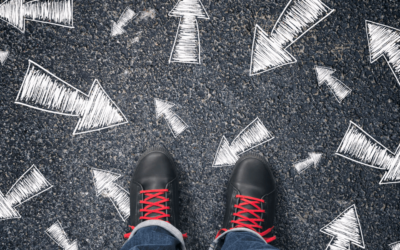 Kelly Stickel
Discover 5 effective strategies to protect and boost your team culture amid change.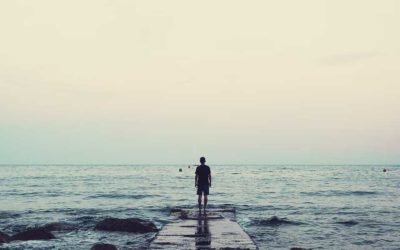 Three cultures that will dynamically shift your personal and corporate world.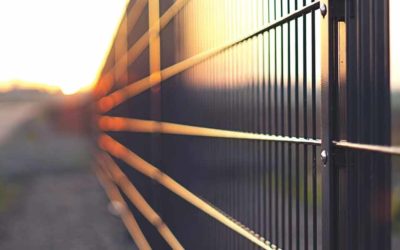 Left unchecked, division will rob our focus from the main "thing."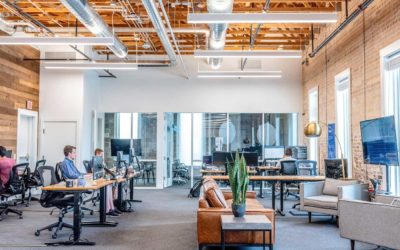 Changing a culture is a large-scale undertaking. The order in which they are deployed has a critical impact on the likelihood of success.