Finances won't grow your organization, but it almost guaranteed to stop its growth.
COMING SOON
No Results Found
The page you requested could not be found. Try refining your search, or use the navigation above to locate the post.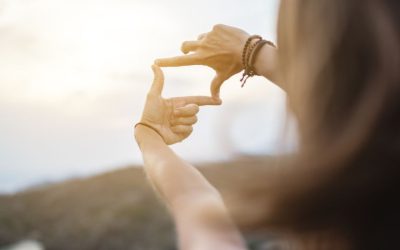 If you really want to make a lasting impact, then you need to eliminate what you do well for the sake of what you can potentially do best.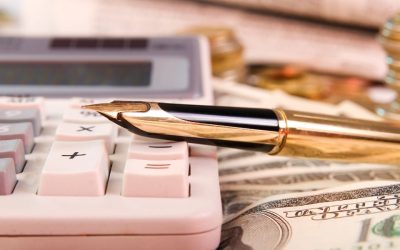 We need to be wise stewards of the money we are called to manage.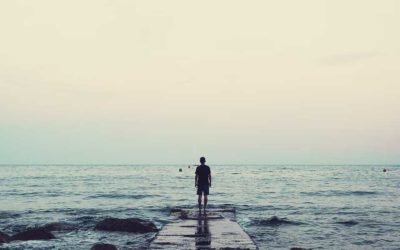 Three cultures that will dynamically shift your personal and corporate world.