Everything rises and falls on leadership. ~John Maxwell
Step 1
DEFINE WHERE YOU ARE GOING.
DEVELOP A PERSONAL GROWTH PLAN
If you haven't already, spent some time developing a personal growth plan. Leadership growth doesn't happen by accident. Decide what you will do daily, weekly, monthly, yearly to grow yourself. It's the preparation that gives you the skills to handle the pressure new opportunities create.
Step 2
DEFINE WHAT IS IMPORTANT
Consider joining a Transformation Table, a Change Your World initiative by John Maxwell to discover what is important to you and the values you hold most dear. Transformation Tables meet for one hour a week over a six-week period of time.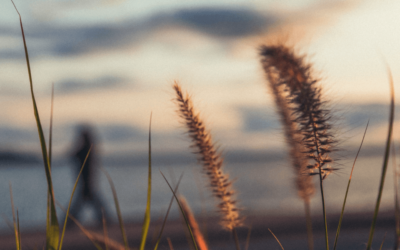 Tanisha Stromberg
Explore practical strategies, mindset shifts, and actionable tips to overcome obstacles and thrive in the face of adversity.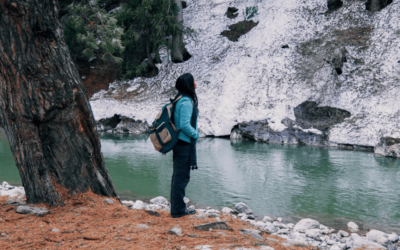 Jen Tribble
Discover the secrets to bouncing forward, not just back, from life's challenges.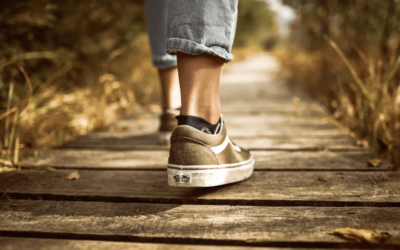 Kelly Stickel
There is no such thing as work-life balance. The key is creating rhythms.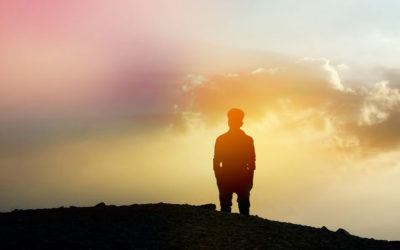 4 daily habits to reprogram your mind and increase your capacity.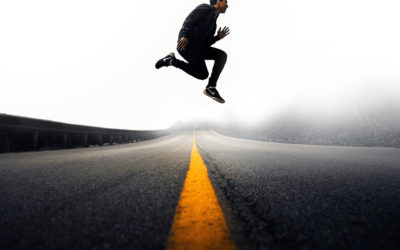 Habits. The art of creating tiny changes to achieve remarkable results.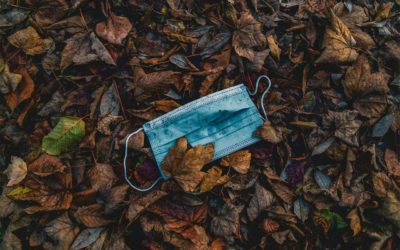 5 tips for navigating a personal crisis.