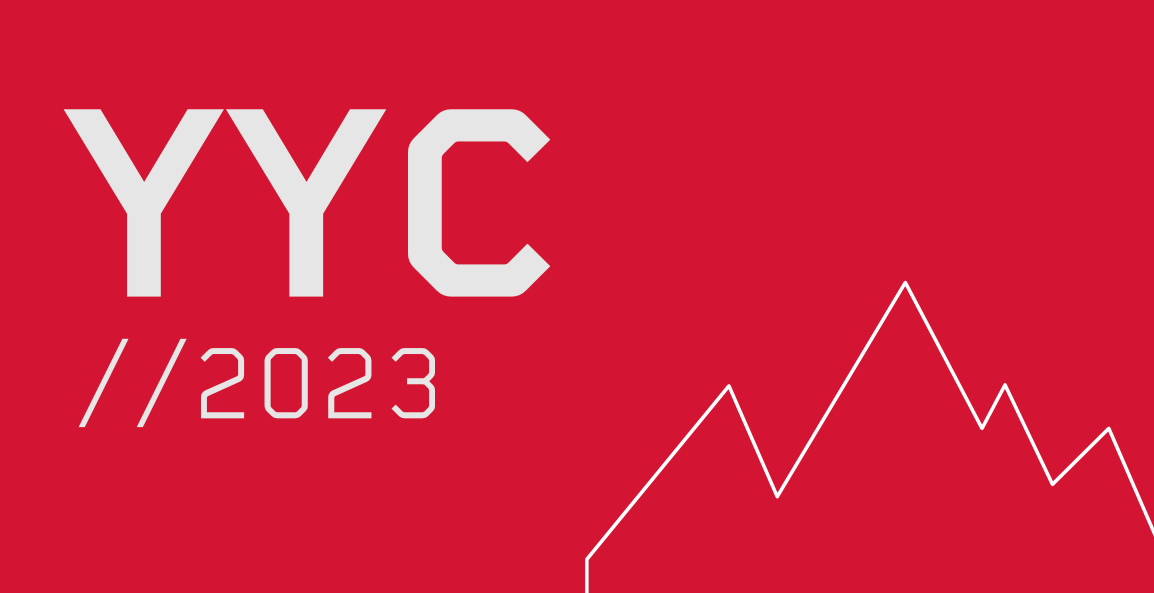 LEADING SECOND CAMP
MAR 8 | CALGARY, AB
Leading Second Camp is a one-day conference-style leadership event for executive level leaders. If you serve as a Campus Pastor, Executive Pastor, or are on your church's Lead Team, this day is for you.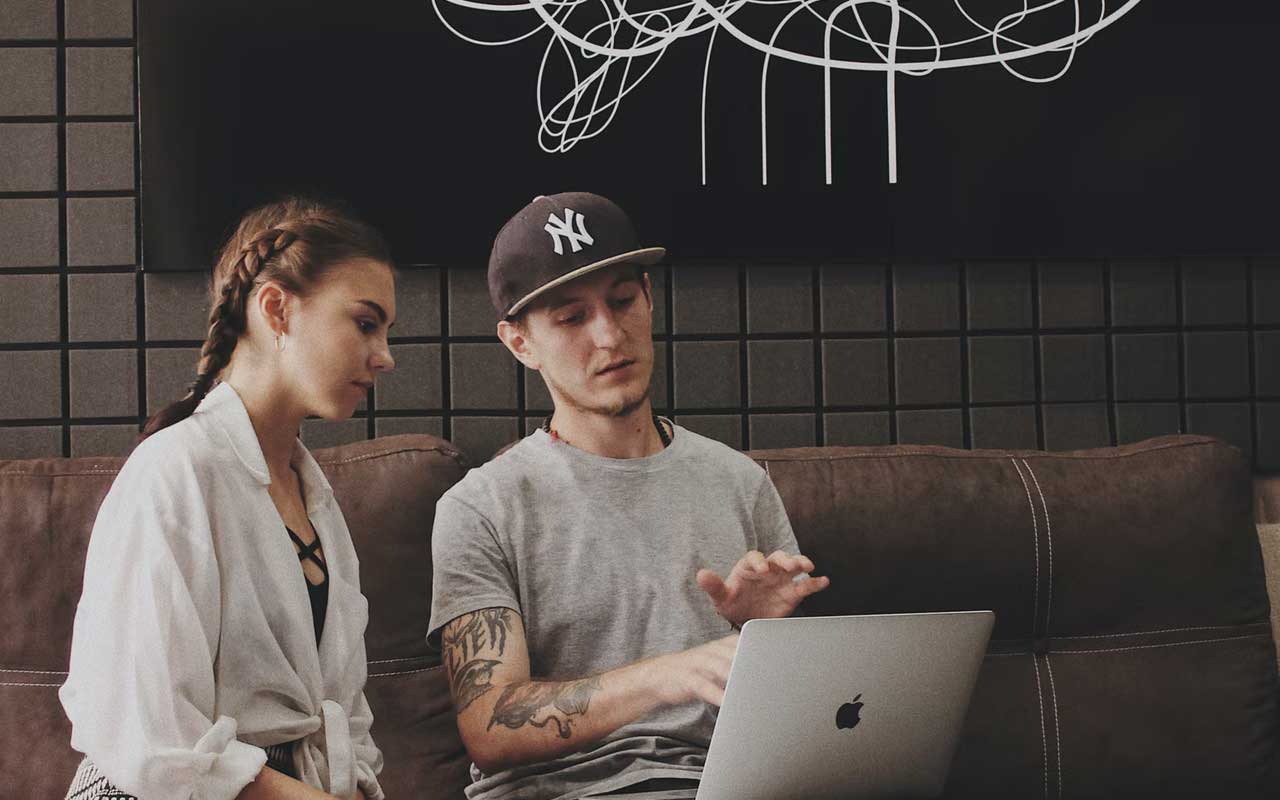 Leading Second Course
virtual event
This course, developed by our friends over at Leading Second, is a brilliant look at leadership from many different angles—leading up, leading on behalf of a pastor, and leading as a team.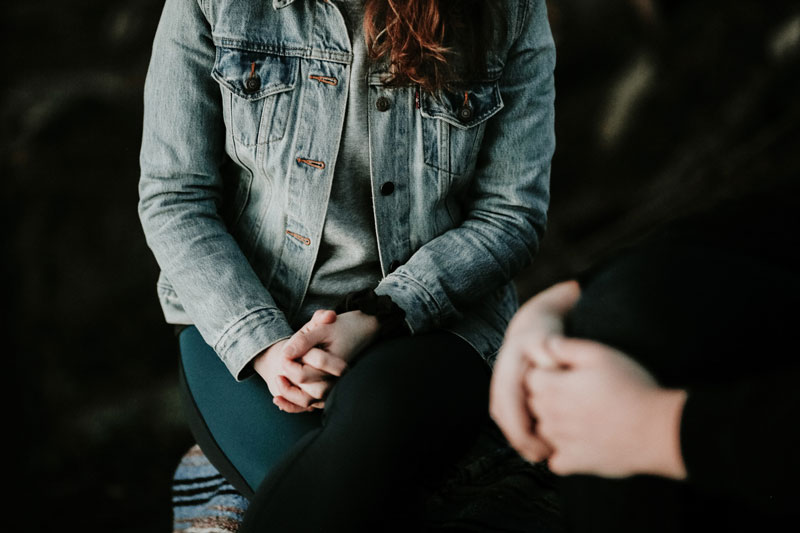 Counselling Course
virtual event
Learn at your own pace, online councelling course. Please note this is not a degree program and certain situations will require professional counselling beyond the scope of this training. The complete the course you will need to attend a live LAB to demonstrate your skills.