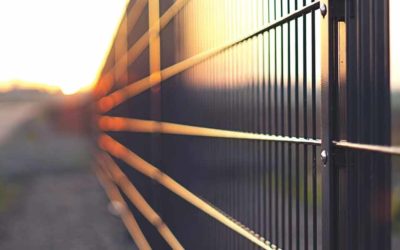 Left unchecked, division will rob our focus from the main "thing."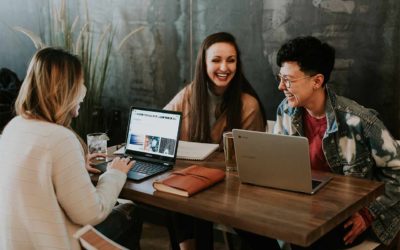 5 Keys to reviving teams that have succumbed to burn-out, loss of vision or loss of culture.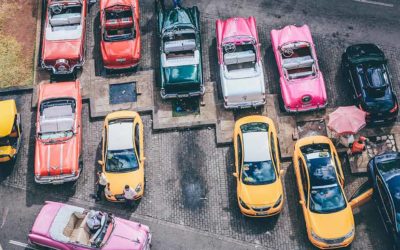 A 3-point checklist to evaluate if your team is out of alignment.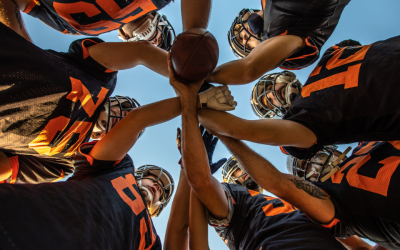 Rich Birch
Practical tips to make better use of your teams huddle times before the service.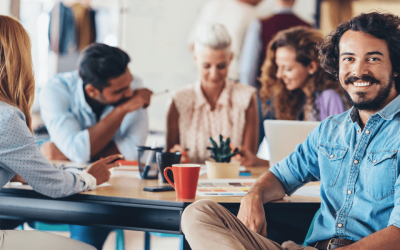 Rich Birch
The best way to build a team is to stop recruiting!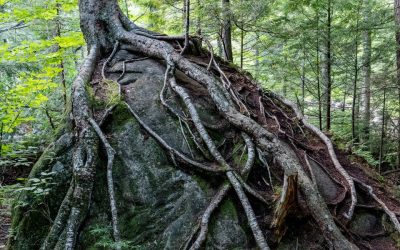 Tim Tribble
Create a culture of resilience that will empower your team to achieve long-term success.
No Results Found
The page you requested could not be found. Try refining your search, or use the navigation above to locate the post.