Are you an effective leader?
If I asked you if your organization was growing how would you respond?
The majority of you would respond with a number:
For the church world, thats attendance.
For the business world, thats your bottom line or profit.
For yourself, that might be how many people you are leading.
What if we told you that EVERy organization must address EIGHT areas of growth  to be successful?
Without assessing all eight you might be doing better or worse than you think.
The LEADER must grow
"Everything rises and falls on leadership"
John Maxwell.
The TEAM must grow
If your team isn't growing, eventually your organization won't either
Your SYSTEMS must grow
Systems won't grow an organization but the lack of systems will limit it's growth.
Your NUMBERS must grow
Lack of growth here is often an indicator of drift in one of the other areas.
Your FINANCES must grow
Finances won't grow your organization, but it almost guaranteed to stop its growth.
The EXPECTATIONS must grow
The higher the expectation the higher our results.
The FACILITY must grow
A lack of facilities will limit your growth.
Your CULTURE must grow
Culture trumps vision and every organization battles with cultural drift.
Let's Pave the way forward
Now, more than ever our world needs resilient leaders who are humble, agile and committed to being healthy as an essential aspect of effective leadership.
DON'T KNOW WHERE TO START?
Just start somewhere.
Sometimes it can be hard to know where to even start. Leadership can feel daunting but it doesn't have to.
"Anyone can be a genius, if they pick just one specific subject and study it diligently just 15 minutes each day."
Albert Einstein
Want to be on the podcast?
OR JUST HAVE QUESTIONS?
Share what's been keeping you up at night when it comes to growing your organization, and you could be a guest or have your questions answered on a future episode.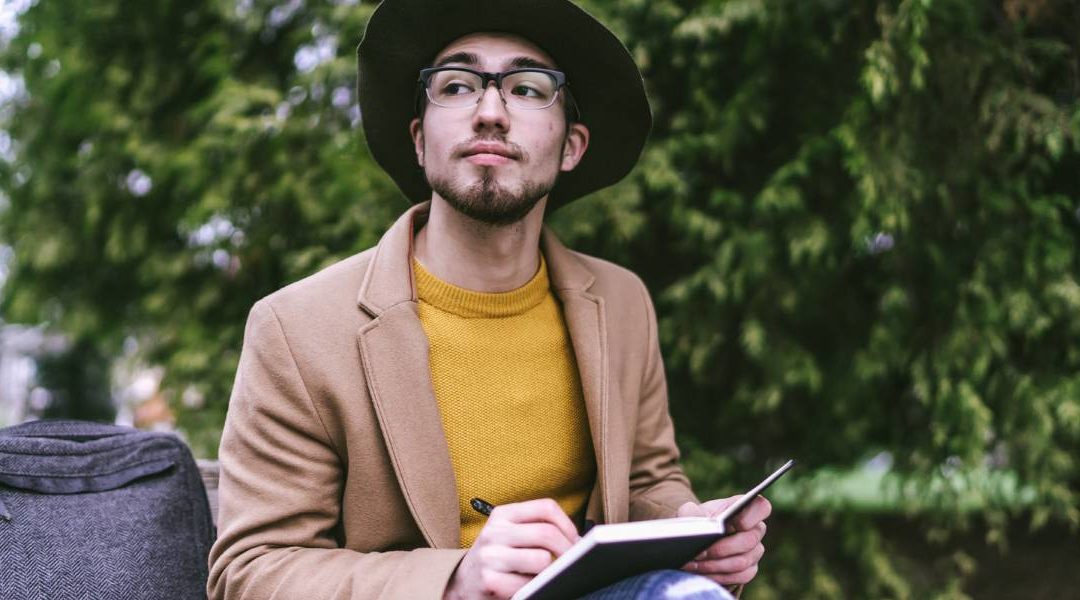 Kelly Stickel
How to Transform Criticism into a Tool for Personal Growth.
Kelly Stickel
How to Transform Criticism into a Tool for Personal Growth.
read more