Pastor Joshua Bingle
GoCast Podcast | Season 2 Episode 007
Where did we come from? What are we doing here? What is our purpose?
No matter your beliefs, we all have a longing to find the answers to life's greatest questions. These first principles are part of the critical theory that this week's guest is very passionate about.
In this episode, Pastor Kelly interviews Pastor Joshua Bingle from Genesis Church in Spokane, Washington. He discusses what he's been learning over this last year and how he has been teaching about first principles to strengthen his church member's foundation and reach people for Jesus.

CONVERSATION LINKS:
► Book: How to Confront Injustice Without Compromising Truth by Thaddeus Williams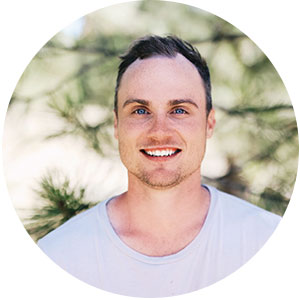 Joshua Bingle
Pastor of Genesis Church in Spokane, Washington
As the Lead Pastor of Genesis Church, Josh provides teaching, direction and overall vision for the church. He and his wife Carly have been leading Genesis Church for 10 years. They have a passion to see others live out the fullness of God's call in their world, and are dedicated to discipling and caring for people. They are parents of two; Solomon and Ruth. As a family, they enjoy reading together, adventuring outside and going on a weekly family date to get donuts.
Follow him on social:
---
WANT TO BE ON THE PODCAST?
OR JUST HAVE QUESTIONS?
Share what's been keeping you up at night when it comes to growing your organization, and you could be a guest or have your questions answered on a future episode.
If you found this podcast helpful, share it with someone who needs it!