Tanisha Stromberg
Parallel Leaders Podcast | Episode 27
Have you ever wondered how some leaders seem to effortlessly navigate challenges while maintaining their composure and achieving success?
Explore practical strategies, mindset shifts, and actionable tips that empower leaders to overcome obstacles and thrive in the face of adversity, including the power of "thinking high," surrounding yourself with a supportive community, and pre-determining affirmations that strengthen your resolve.
TOPICS INCLUDE:
Embracing Mission and Mindset
Finding the Right Support System
Discovering your personal motivation
Prioritize with purpose
Nurturing Resilience Through Honour
Embracing the Reality of your Calling
Respect your seasons
Gain Giraffe Perspective
Create Tangible Reminders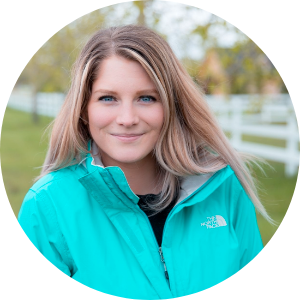 Tanisha Stromberg
Campus Pastor, Parallel Church Okotoks
Pastor Tanisha is no stranger to needing resilience in ministry. After becoming a campus pastor in early 2020, facing tragic and ever circumstances in their congregation, leadership, and own personal family dynamics, she's passionate about not just getting through a hard season but learning to carry it well. Here are her top 11 tips from that season that have stayed with her when going through hard things.
Follow her on social:
---
WANT TO BE ON THE PODCAST?
OR JUST HAVE QUESTIONS?
Share what's been keeping you up at night when it comes to growing your organization, and you could be a guest or have your questions answered on a future episode.
If you found this podcast helpful, share it with someone who needs it!