Pastor Brandon Stewart
Parallel Leaders Podcast | Episode 012
99% of us are leading from the middle. We're being led while leading others. Get an inside look from one of the Leading Second–One Day Canada sessions with Pastor Brandon Stewart as he discusses the principle of the first follower and the distinct differences between a servant and a steward.
ADDITIONAL RESOURCES:
► leadingsecond.com
► https://www.teamchurchconference.com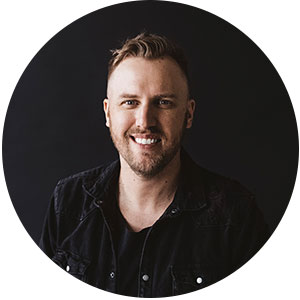 Brandon Stewart
Brandon & Lindsay fiercely believe in the power and potential of a healthy local church. Firmly planted at Champions Centre in Tacoma, WA, they have given their lives toward this cause.
Brandon has been passionately building the church's community impact over the years, serving on the leadership team of Champions Centre in Tacoma, WA. He's given his drive and his effort to the success of the Team Church Conference and tribe, as well as coaching pastors, leaders, and teams across North America.
Follow him on social:
---
WANT TO BE ON THE PODCAST?
OR JUST HAVE QUESTIONS?
Share what's been keeping you up at night when it comes to growing your organization, and you could be a guest or have your questions answered on a future episode.
If you found this podcast helpful, share it with someone who needs it!