Everything rises and falls on leadership. ~John Maxwell
Step 1
DEFINE WHERE YOU ARE GOING.
DEVELOP A PERSONAL GROWTH PLAN
If you haven't already, spent some time developing a personal growth plan. Leadership growth doesn't happen by accident. Decide what you will do daily, weekly, monthly, yearly to grow yourself. It's the preparation that gives you the skills to handle the pressure new opportunities create.
Step 2
DEFINE WHAT IS IMPORTANT
Consider joining a Transformation Table, a Change Your World initiative by John Maxwell to discover what is important to you and the values you hold most dear. Transformation Tables meet for one hour a week over a six-week period of time.
Kelly Stickel
When employees and leaders prioritize integrity in the workplace, they build trust at all levels of the organization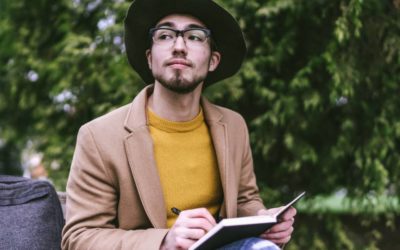 Kelly Stickel
How to Transform Criticism into a Tool for Personal Growth.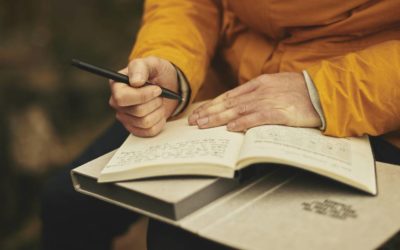 Kelly Stickel
Feeling stuck? Practice self-evaluation and get back on track.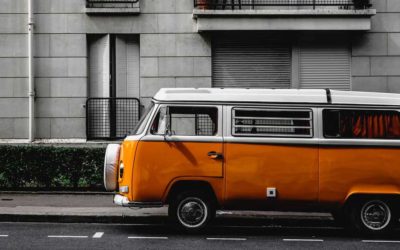 3 Ways to tune out the noise and into your calling.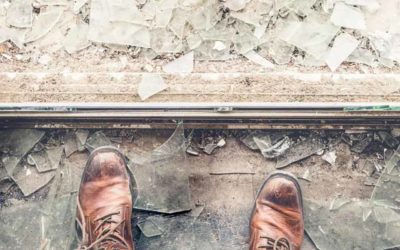 3 keys to evaluating your circumstance without devaluing your calling.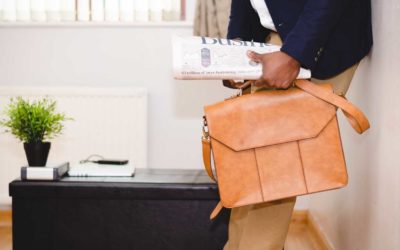 What is the difference in the mindset of a leader is resilient compared to a leader that gets buried in crisis, personal struggles or loss of motivation and passion?