Kelly Stickel
Parallel Leaders Podcast | Episode 016
If you are a volunteer-based organization, you understand the value and importance of effective recruitment and development of your volunteers. But if you're like most leaders, you also know how tricky it can be to onboard and equip people for your teams.
"Great leaders want the people in their span of care to gain competence and experience so that they may one day lead. I would often tell my junior officers that they had to be willing to accept what I call the irony of leadership; if you do your job correctly, you will work yourself out of a job. Great leaders build other leaders.'

former Navy Seal commander Rich Deviney
TOPICS INCLUDE:
Determining where people fit.
Who should recruit?
The secret to successful recruitment
The importance of defining their purpose.
Presentation matters.
The vital importance of skill development.
How to keep a team motivated.
How to supervise your team
How to reward your team
Avoid this trap when developing teams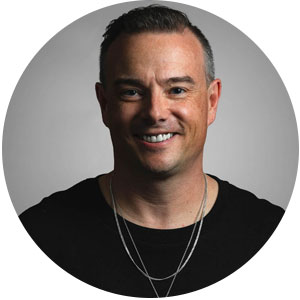 Kelly Stickel
Lead Pastor of Parallel Churches
Whether it's roaring down the highway on his motorcycle, madly cheering on his favourite football team (SKOL!) or fighting for the hurting and lost, there is never a dull moment in their household. And he loves every minute of it. With six beautiful kids, two daughters-in-love, and two of the most delightful grandbabies on the planet, family nights are crazy and absolutely perfect.
Kelly believes passionately that every interaction is an opportunity to cultivate a lasting impact and are planting a movement that will preach the gospel until the end.
Follow him on social:
---
WANT TO BE ON THE PODCAST?
OR JUST HAVE QUESTIONS?
Share what's been keeping you up at night when it comes to growing your organization, and you could be a guest or have your questions answered on a future episode.
If you found this podcast helpful, share it with someone who needs it!