Tim Tribble
Parallel Leaders Podcast | Episode 26
Explore the secrets of building a resilient team that can handle anything. From understanding the importance of people, pressure, and persistence, to learning how to master tension and navigate obstacles, gain valuable insights to unlock your team's full potential.
Whether you're leading a small startup or managing a large corporation, these practical tips and insights can help you create a culture of resilience that will empower your team to achieve long-term success.
TOPICS INCLUDE:
The definition of a team and the importance of collective problem-solving
The three main things every person desires
Managing tension and pressure within a team
Why you should become a curator of tension
Strategies for creating personal margin for unexpected pressure
The importance of persistence in building a resilient team
How to create a culture where people refuse to quit on each other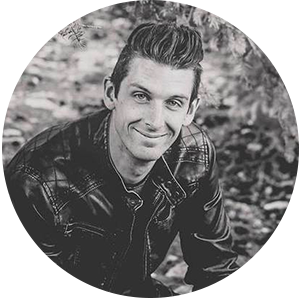 Tim Tribble
Campus Pastor, Parallel Church Online
As a Pastor of the Online Campus and Worship Director of our biggest physical location, he has unique insights into the challenges of empowering and motivating people from different backgrounds, preferences and locations. Tim is passionately committed to taking the church's job back in its community and restoring hope and dignity in each person with no strings attached.
Follow him on social:
---
WANT TO BE ON THE PODCAST?
OR JUST HAVE QUESTIONS?
Share what's been keeping you up at night when it comes to growing your organization, and you could be a guest or have your questions answered on a future episode.
If you found this podcast helpful, share it with someone who needs it!