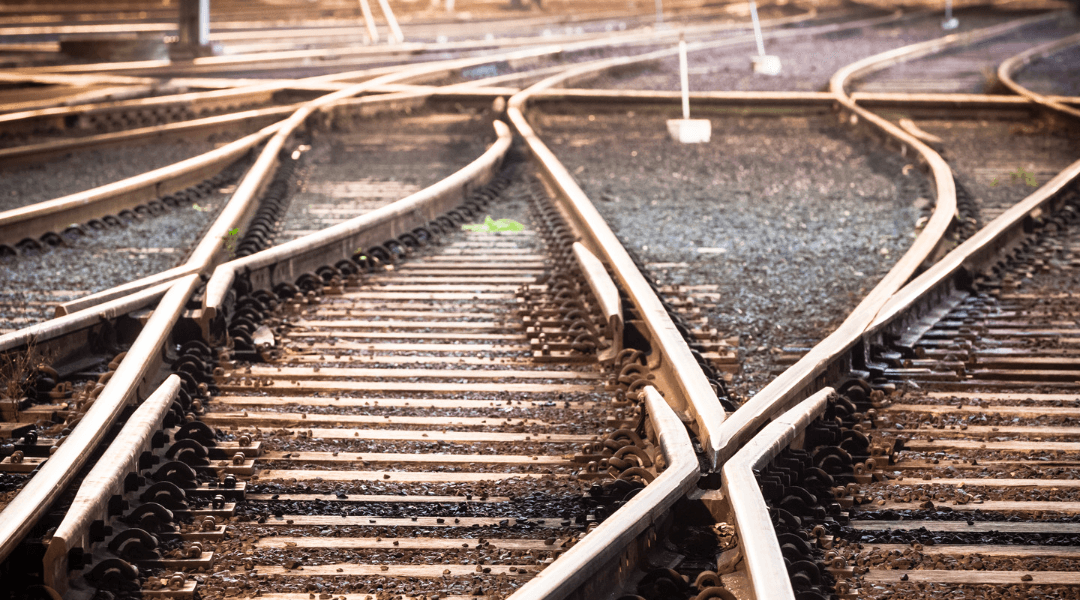 Rich Birch
Rich Birch Parallel Leaders Podcast | Episode 30 Change is challenging for leaders, especially when it involves moving people toward a more desirable future. In a constantly evolving culture, the dynamics of leadership have significantly transformed over the years and...
Rich Birch
Three trends impacting your church – that you might not even be aware of and what to do about it.
read more
Want to be on the podcast?
OR JUST HAVE QUESTIONS?
Share what's been keeping you up at night when it comes to growing your organization, and you could be a guest or have your questions answered on a future episode.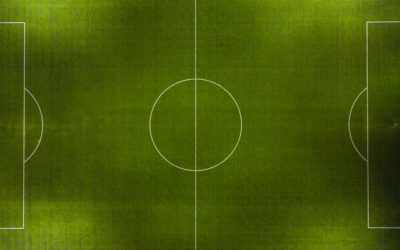 Kelly Stickel
Kelly Stickel Parallel Leaders Podcast | Episode 016 If you are a volunteer-based organization, you understand the value and importance of effective recruitment and development of your volunteers. But if you're like most leaders, you also know how tricky it can be to...